Predicting soccer tournaments
Predicting soccer tournaments
During all the FIFA World Cups since 1998 and the UEFA European Football Championships since 2000, NR has had it's own web-site. Here we considered the winner chances etc. of every team participating in the tournaments, based on probability models. The calculations were updated daily and presented at the web-site, as well as in the Norwegian newspapers such as Dagbladet, VG, Aftenposten and the tv station TV 2.
The probability calculations were done by simulating ("playing" on a computer) all the remaining games of the World cup 10 000 times. From these simulations we calculated all teams chances to win the cup, to win their group, to reach the Second Round etc.
Latest FIFA World Cup probabilities.
Latest UEFA European Football Championship probabilities.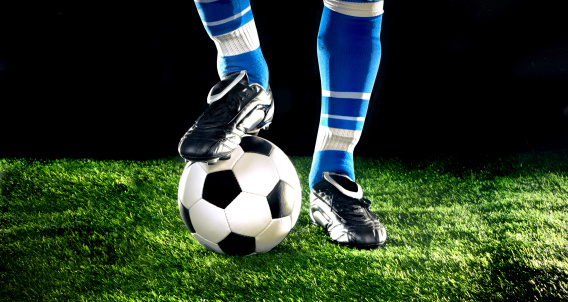 Photo: photos.com