Statistical analysis of genomic data
Statistical analysis of genomic data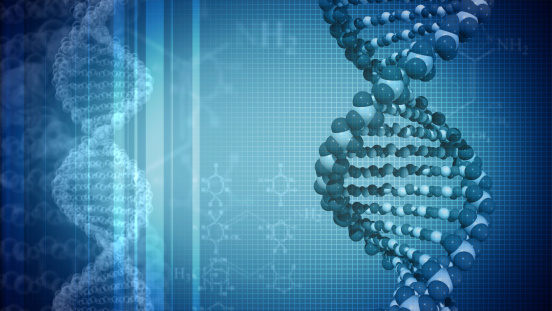 NR participates in the Bioinformatics Core Facility at the University of Oslo, where statistical services within bioinformatics are provided to users from the Oslo University Hospital and the University of Oslo. Our services include assistance in designing experiments, analyzing datasets and answering general statistical questions. We have experience with various types of data, for example DNA microarrays, SNP data, copy number data, RNA sequencing data, microRNA data and methylation data. Common analyses are identification of differentially expressed genes, survival analyses, pathway analyses, sample size calculations, correlation analyses, multiple-testing adjustment and clustering.
Some examples of projects where we participate are: i) Survival and colorectal cancer; ii) Survival and cervical cancer; iii) Oxygen-induced complications of prematurity; iv) Association between SNPs and low back pain; v) Genes associated with BMD and osteoporosis; and vi) Antioxidant-rich food and gene expression in blood cells. vii) Development in time of gene expression in blood before diagnosis of breast cancer.
The Bioinformatics core facility also takes part in the development of the Genomic HyperBrowser, a software for performing statistical analysis of sequence-level genomic information. NR has contributed with statistical methodology to this software in one of the projects in the SFI Statistics for Innovation.