Clinical Efficacy and Adverse Effects of antipsychotic drugs
Clinical Efficacy and Adverse Effects of antipsychotic drugs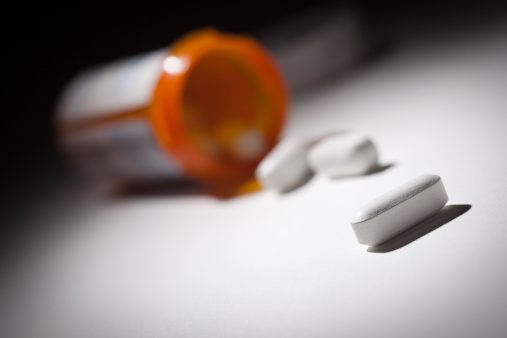 Antipsychotic drugs are particularly used to treat patients with schizophrenia and bipolar disorder, but are afflicted with a series of adverse effects such as weight gain and extrapyramidal symptoms. We compared the drugs clozapine, olanzapine, risperidone, aripiprazole and haloperidol, together with placebo, and ranked them according to clinical efficacy and the two aforementioned adverse effects.
We had 30 randomized clinical trials comparing a drug with placebo, alternatively, with one or more of the other drugs. We performed a multiple-treatments meta-analysis by constructing a model that encompassed all the trials. The drugs were compared and ranked according to estimated probabilities. This can be useful in situations with scarce documentation, which might be the case for new drugs or when additional drugs in existing classes is compared with alternatives for evaluation of therapeutic benefit.
Publications
Klemp, M., Tvete, I.F., Skomedal, T., Gaasemyr, J., Natvig, B. and Aursnes, I., A Review and Bayesian Meta-Analysis of Clinical Efficacy and Adverse Effects of 4 Atypical Neuroleptic Drugs Compared With Haloperidol and Placebo. J Clin Psychopharmacol, 31, 6, 698-704, 2011.